Restaurants & Bars
With hundreds of restaurants in Newcastle to choose from, you are going to be spoilt for choice. Why not try one of our recommendations.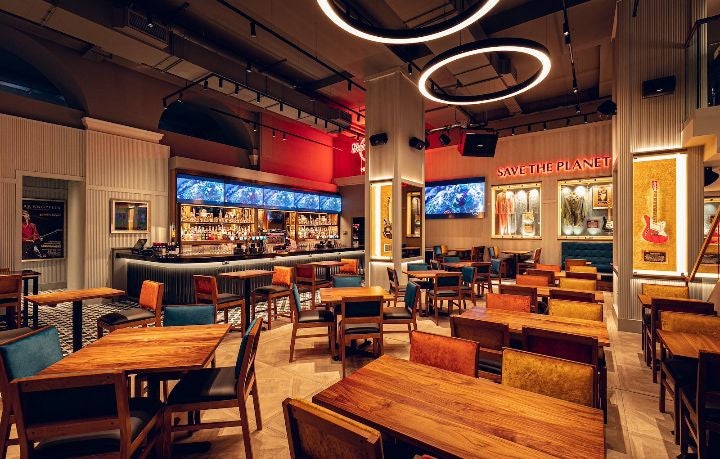 Newcastle upon Tyne, England NE1 3AF
Phone: 0191 230 3455
Hard Rock Cafe is coming at you live from Newcastle, with a new layout paying tribute to the past by keeping in line with the former grandeur and arches. Phase one of our grand design includes a cafe with room for 170 of your closest friends, with 60 of those lucky pals getting to sit on a raised mezzanine floor overlooking the river. We've also included 16 external seats, and we've got our eye on adding an additional external seating area providing 32 seats next to the river. In the not too distant future, Phase Two will kick off with additions like more seating, a larger stage, and a VIP area.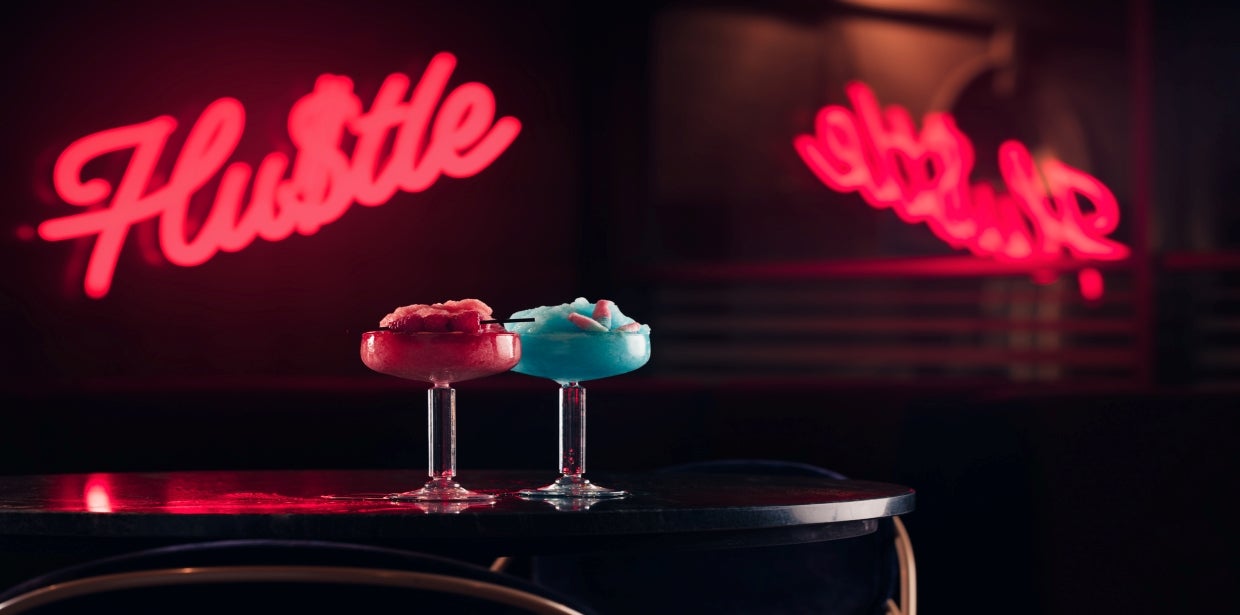 Newgate Street Newcastle Upon Tyne NE1 5RE Newgate Street , England NE1 5RE
Phone: 0191 466 1730
The Hustle bar, grill and disco is a dazzling addition to Newcastle's City Centre offering a New York fusion style Tapas menu.
With delicious small plates, sharers and pizzas including rice bowls, tacos and skewers all on offer, the disco themed haunt promises something to satisfy all taste buds.
With great quality fresh food beautifully presented, and an incredible depth of flavour suitable for sharing - or not - small and large plates are available.
This is all served alongside an amazing soundtrack with live DJs in an informal but luxurious setting with an impressive range of modern cocktails as well as an extensive wine list and beers from the best breweries around.
FOR THE FULL MENU PLEASE CLICK HERE
The Hustle is open every day from noon until midnight, and is ideal for all occasions with its friendly, inclusive environment.
The Hustle is suitable for small intimate gatherings as well as private hires for up to 100 people.