Unilever/Life Bouy
Unilever brand Lifebuoy, the world's number one hygiene soap brand is an official partner of VenueShield across ASM Global UK's Venues.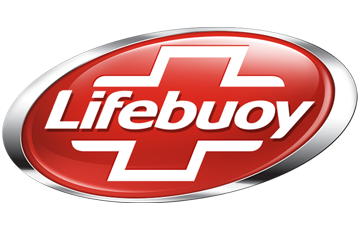 Lifebuoy is the world's number one hygiene soap1, sold in nearly 60 countries. Through the Lifebuoy brand, we aim to make a difference by creating quality, affordable products and promoting healthy hygiene habits. Since 2010, we have reached over 1 billion people through our handwashing programmes.
The desire to be clean, active and healthy is intrinsic to everyone – irrespective of age or economic status. We understand this and Lifebuoy soap has championed the cause for better health through hygiene for more than a century.
An inspiring vision for more hygienic, healthier and ultimately more vital communities is the driving force behind the Lifebuoy brand. To realize this vision, we look to consistently innovate and provide accessible Lifebuoy products to a wide variety of consumers. The vision also commits the Lifebuoy brand team to visible action, through inspiring projects that motivate consumers to improve their hygiene behaviour.
Since the launch of the Lifebuoy brand in 1894, we have supported people in their quest for better personal hygiene. The classic red bar of soap and its distinctive medicated carbolic scent was synonymous with cleanliness throughout the twentieth century. Today, the brand is so much more. With its many soap variants and specially designed body washes. These, along with the range of liquid hand washes and hand hygiene gel, ensure daily hygiene and freshness for the entire consumers both in and out of the home.